What is Visec Software ?
Visec is video surveillance software, often referred to as Video Management Software, or VMS. In short Visec allows you to record, analyze and playback video surveillance footage from connected cameras over the internet or locally via a direct connection. Visec software works best with IP based cameras, such as Axis, Vivotek and ONVIF compliant cameras.
Visec
Features

Intelligent Video Surveillance Suite- Record up to 100 cameras per server via an easy to use point and click interface
Utilizing H.264, the latest in video compression.
Client / Server- control multiple servers from one easy point.
License Plate Recognition System- addon module that enables able to detect license plates at over 100 kilometers per hour utilizing advance mathematical algorithms

Access Control Support -Open doors, turn lights on/off, move a ptz camera to a zone when a sensor is triggered)



Qr Code- Read QR codes at a 99.9% accuracy rate from normal ip cameras. Multiple QR codes can also be read simultaneously with a single camera.
Best Value- Most Competitively Priced System in the world for the Technology.
Read More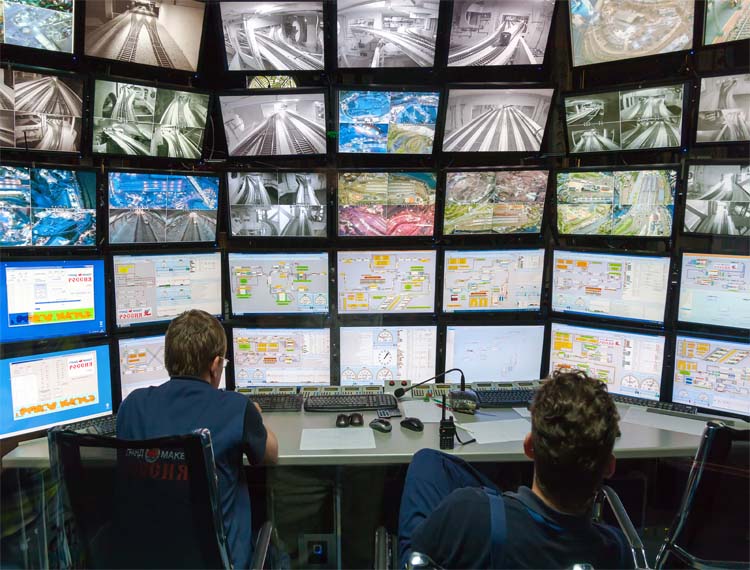 What's New?



Support for Milestone's Xprotect. Now Visec's powerful

LPR works in Xprotect using the Visec SmartClient plugin, designed by Visec.



Client Server Solution released by Visec allows easy access to control various servers.
Improved support of Onvif devices allows a larger range of cameras to be used in Visec.
Easier PTZ accessibility allows quick selection from a group of PTZ

Newer HTML5 remote Access enables web browsers is now easier and friendlier.

Live View faster and quicker with new compression and re-sampling
For example, a 3 megapixel camera will be streamed fast and the size reduced (e.g. reduce to 640 x 480 pixels or larger)
More Secure- Uses the latest in authentication and algorithms to block failed logins.